PEOPLE

ARE THE LIFEBLOOD OF ANY ORGANISATION

Getting the right people to the right locations, especially if those locations are remote can be a difficult and time-consuming task. That's why RSS set up the subsidiary company to handle this on behalf of our clients. This company is Human Resource Solutions (HRS).

Part of the RSS Group, HRS takes the complexity out of expatriate staff co-ordination and recruitment. We are world-leading provider of recruitment and HR solutions and have the capacity to employ or sponsor your international staff and independent contractors on local and business permits, either through us, or our local partner companies globally.

HRS has a huge network of connections enabling us to place candidates in many of the worlds large organisations and provide the kind of top talent needed to succeed in today's competitive market. We can provide key staff to fill temporary or permanent positions and our local knowledge of the countries in which we operate allows us to provide these staff with the correct permits for employment in the fastest possible time.
We manage the whole process.
We don't just find the people you need, but we look after them too. We can provide complete payroll services and handle these alongside any local payroll to completely streamline the service. We can interface directly with your accounting department, your benefits provider, even your tax provider, all to make the process of expatriate payroll as painless as possible for you. We become your remote HR department handling payroll for your international employees including:
Employee payments on home, host or split payrolls
Support for statutory social security
Calculation of host taxes (shadow payrolls)
We can even include fund distributions services such as payment of net pay, expense reimbursements, tax and social payments to governments and benefits providers.
This whole service is provided and managed through one system to allow for easy and consistent reporting and data retrieval. This means whether you complete the year-end filings or leave that to us, the process is simple and painless.

Medical and risk cover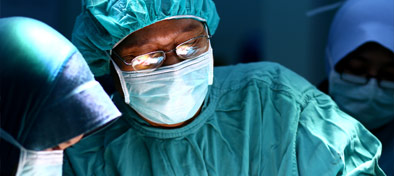 We can provide international healthcare cover through world leading providers and tailored to individuals living or working abroad.
The plans are designed for individuals, families and corporate groups living anywhere in the world including their home country (local regulations allowing). The providers we use offer a variety of excess options and benefits to satisfy a wide range of requirements and budgets. Benefits include:
International medical cover
Travel insurance
International life, disability and income cover
Medical evacuation benefits
Group medical cover, both locally and internationally
Benefits of HRS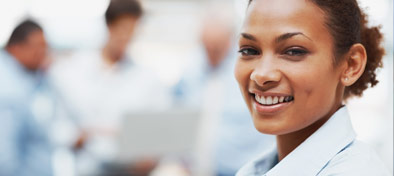 Transfer of employment risk thus reduced exposure to you
Increased productivity and employee stability
Increased focus on core operations
Increased availability of management time as less time is spent on recruitment, discipline enforcement & performance management
Wage cost flexibility allows for fixed and variable budgeting and allows you to adjust to seasonal or operational manpower requirements
International banking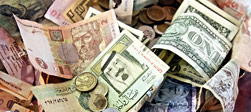 Some territories require companies have a local bank from which to make payroll payments. HRS can assist in the setting up of international bank accounts for our clients and can set these up to accept monies in Pounds Sterling, US Dollar, Euro or even a combination of all three. These can be with any major bank both on or off-shore.
Cost Savings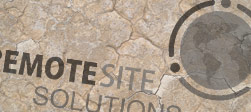 No recruitment costs; no advertising costs; no screening time; no administration costs
No payroll costs; No payroll software, licensing, wage clerk, or payslip costs
No labour consultant or attorney fees.
Other Advantages include: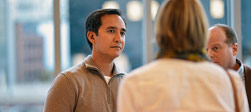 No weekly payroll and wages makeup so no time is wasted in attending to and resolving pay queries
Get the right skills for the job
No pay queries
No disciplinary inquiries
One off invoicing.
If you'd like productive workers on your next remote site, Contact RSS.