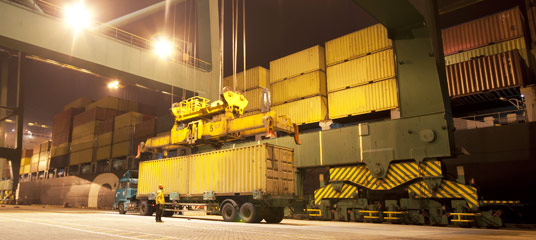 As an experienced operator in the remote site and hostile environment industries, Remote Site Solutions is able to provide an array of additional services either directly or through our relationships with preferred suppliers.
In simple terms, if you need it, we can sort it out. Our aim is to make your life easier and if that means we can away your problems and headaches then we will.
Perhaps you need help getting to and from a site. Leave that to us. Planes, boats, trains, trucks, cars, bikes; whatever it takes we'll get you where you need to be with the minimum of fuss and expense. We can even build a road for you. Using the latest soil confinement systems we can construct a road to your site capable of withstanding heavy payloads.
Logistics
But of course it's not just people you need to get to your site. RSS offers an array of services and innovative solutions designed to ensure your products, tools, equipment, food and pretty much anything and everything arrive on time and in perfect order.
Our services and solutions include:
Rig transportation
Plant and machinery transportation
Mobilisation and demobilisation of camp facilities
Food and kitchen equipment supply
Aeroplane, helicopter and marine charter services
VIP transfer
Personnel transfers
Containerised load shipping
Communications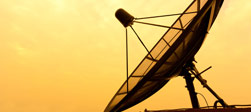 You might be in the middle on nowhere, but you'll still need to call home. RSS can organise, plan and install any number of communications solutions based on your exacting requirements and budget.
These include local and international telephone and data services, mobile and satellite communications, email and web services and local communication equipment such as two-way radio transceivers. All of these services are supplied by recognized, specialist providers working in tandem with our camp management and to our clients brief. Out of the way doesn't have to mean out of touch.
Water and sewage treatment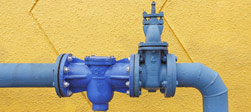 In some areas of the world in which we operate, water is one of the most valuable commodities, therefore careful handling of this resource is virtal. Working with world leading provider Hitachi we can install and maintain sewage treatment systems, pre-treatment/water treatment systems and water recirculation systems.
Site Survey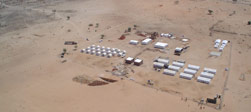 Our local knowledge will be invaluable in helping you coordinate and manage your scouting project. Our experts can guide a contingent of any size safely for any determined period of time. As part of the whole process we can also arrange all transport you need and even pick your party up at the airport and help you process through customs.
Services
Access Control & CCTV
Asset Management
Gardening & Landscaping
Guarding Services
Hygiene
Painting
Pest Control
Space Planning & Interior Design
Sport & Recreation
Waste Management
Control Systems
Air-Conditioning Systems
Audiovisual
Building Maintenance & Repair
Ceilings & Partitioning
Construction
Electrical & Lighting
Energy & Utility Management
Fencing
Fire Detection
Health & Safety Audits
Incineration Units
Internal Signage
Plumbing
Water
Car Wash
Chauffeur Services
Laundry
Mailroom & Postal Services
Messenger, Transport & Taxis
Non-core Procurement
Printing, Photocopying & Faxing
Project Management
Reception
Stationery, Consumables & Office Supplies
Telecommunication
Vending Supplies