WORLD CLASS FOOD SOLUTIONS

ANYWHERE IN THE WORLD

Being in an extreme, remote or hostile environment means it's usually pretty difficult to pop out for a sandwich or order in a pizza. In fact it's almost certain that your diet is totally in the hands of the camp solutions provider.
If that provider is RSS then your diet is in good hands.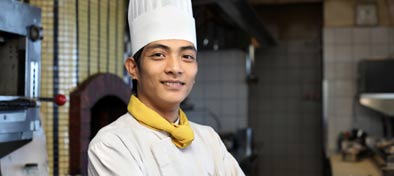 Whether you are at a construction site in the depths of a jungle, hundreds of miles offshore on a rig, in a remote military base or miles from running water on frozen tundra, RSS can provide a full catering service to meet your exact requirements.
People working in extreme environments are especially appreciative of services that improve their quality of life, that's why RSS maintains the highest standards of hospitality services for our camp solutions. We are committed to taking care of employees by providing a well-balanced and nutritional diet.
HACCP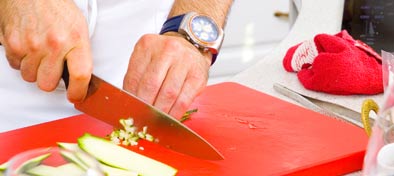 Everything we do in relation to catering and food adheres to the Hazard Analysis Critical Control Points (HACCP) protocol. It provides a risk management tool that supports other management systems standards across all our food procurement, handling and preparation. The HACCP system allows us to identify hazards and put in place controls to manage these throughout our supply chain. The HACCP scheme meets the requirements of the Codex Alimentarius Commission (CAC) – established by the World Health Organization and the Food and Agriculture Organization of the United Nations.
Not just remote sites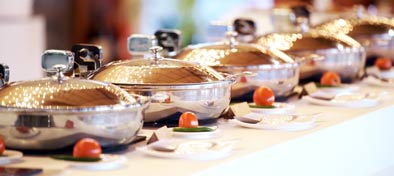 If we can provide world class catering solutions in difficult environments, just imagine what we can do when the only difficult part of a job could be the traffic outside your building. Our flexible business model means we leverage all our knowledge in order to provide first class catering to anywhere in the world, whether that be an amazing buffet at your corporate head office for an important board meeting, an elegant silver service meal for a company event or providing packed lunches for staff working off site.
Why outsource to Remote Site Solutions?
Outsourcing your food service is a decision not to take lightly. They say an army marches on it's stomach, well so do most organisations. That's why if you choose RSS for your food service provider, you'll benefit from the following:
An impressive track record, indicative of our commitment to deliver as promised
An uncompromising approach to product standards and service delivery
Innovative, exciting, world-class food solutions
Our passion for service excellence
Proactive management structures
The ability to always deliver on promises
The highest calibre of staff throughout our company
Tried and tested operational systems and processes
To ensure that we are doing our utmost to give you the best in food delivery services we apply standards that are pre-determined for each area of service, and the performance of our units is measured by the following:
Best practice and communication
Customer and client surveys
Defined policies and procedures
Hygiene audits
On-the-job training programmes
Qualified and well trained staff
Supplier partnerships and quality products
If you need top class catering services for your next remote site, Contact RSS.